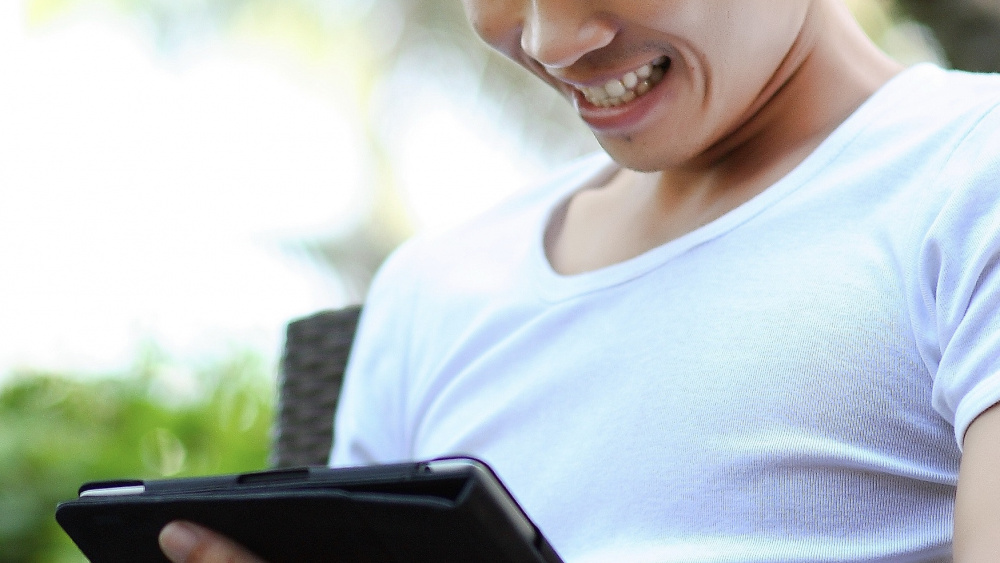 With the launch of our new online and blended courses, we understand that choosing the right course is no easy task. After all, the educational decisions you make now will affect your future – and we're here to help!
We are delighted to offer you the opportunity to sample our best courses for FREE, whether you are looking to improve your English or head to university – take this opportunity for us to offer you a taste of what to expect.
[supsystic-price-table id=366]
Our free Level 3 Taster Course is perfect for those considering taking our International Foundation Programme before progressing to university.
[supsystic-price-table id=367]
Learn key Academic skills with our free Taste of Academic English lessons, delivered via twice-weekly live lessons.
Whichever course you decide to sample, our teachers will offer expert advice and support, giving you the confidence to take that all-important next step in your education.