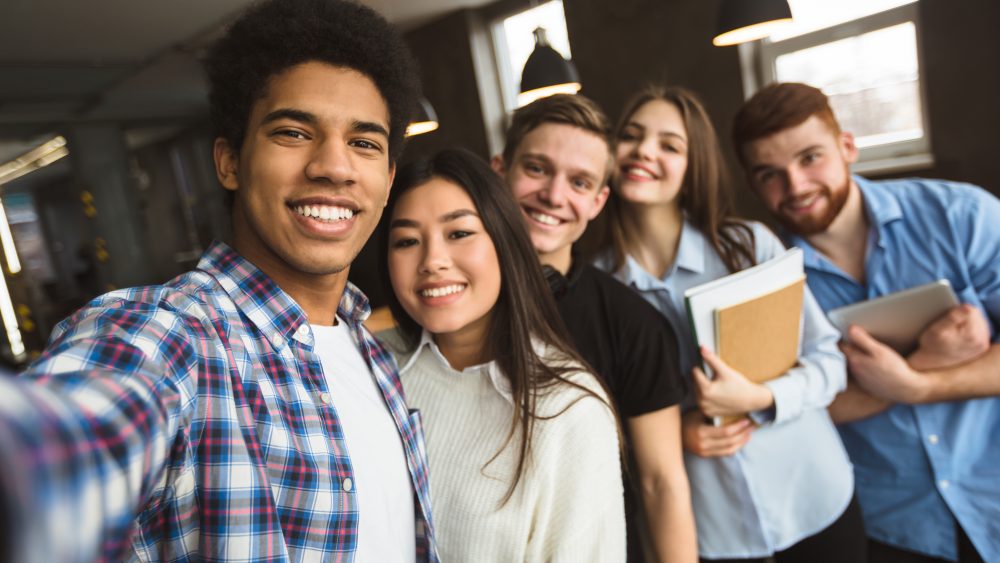 WE Bridge Academy is pleased to announce the addition of a brand new course, English for Everyone.
Designed with the flexibility of students in mind, English for Everyone combines app-based lessons with online, teacher-led classes.

After several weeks of input from our Academic and Marketing teams via Zoom, we are proud to deliver a new course that puts the student experience first. We caught up with our Academic Centre Manager, André Murray:
The team and I are excited to launch English for Everyone – a flexible new course that allows learners to study when it suits them. English for Everyone combines online self-study and virtual classroom lessons to give learners the best of both worlds.
For less than £50 a week, students can select the times they are available for classes during the application process, allowing lessons to be delivered at times convenient to the learner.
Click here to learn more about the course.