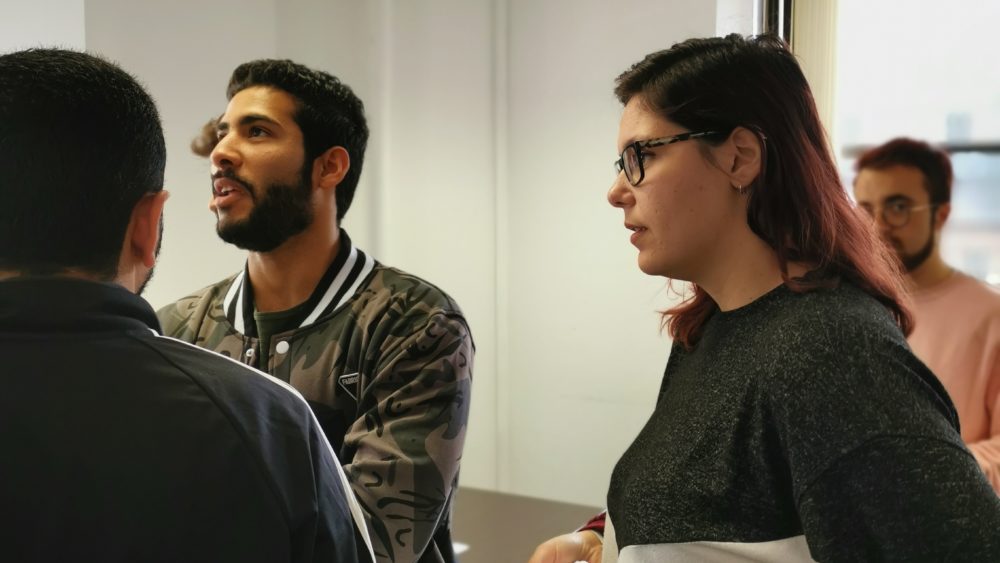 To some, the thought of studying can seem a little boring. The definition of education is "the process of receiving or giving systematic instruction, especially at a school or university."
At WE Bridge Academy, education is much more personal, and we're on a mission to change your perception of what education means.
"Deliver the highest standards of education though a natural, genuine and human approach."
This means WE Bridge Academy:
Recognises each of our students as individuals and gets to know each and every one of them
Supports our students both in and out of the classroom environment, and our diverse team go the extra mile to recognise where support is needed the most
Talks to its students and listens to them whenever they need to be heard
Respects that we are all human and relate to students by being ourselves – natural and genuine
Delivers teaching through a structured and professional environment where students can express themselves and feel valued
Whatever education means to you, our approach and the methods in which we teach truly set us apart. To start your journey with us, browse our website to see what makes us different and join the 'WE Bridge' family.