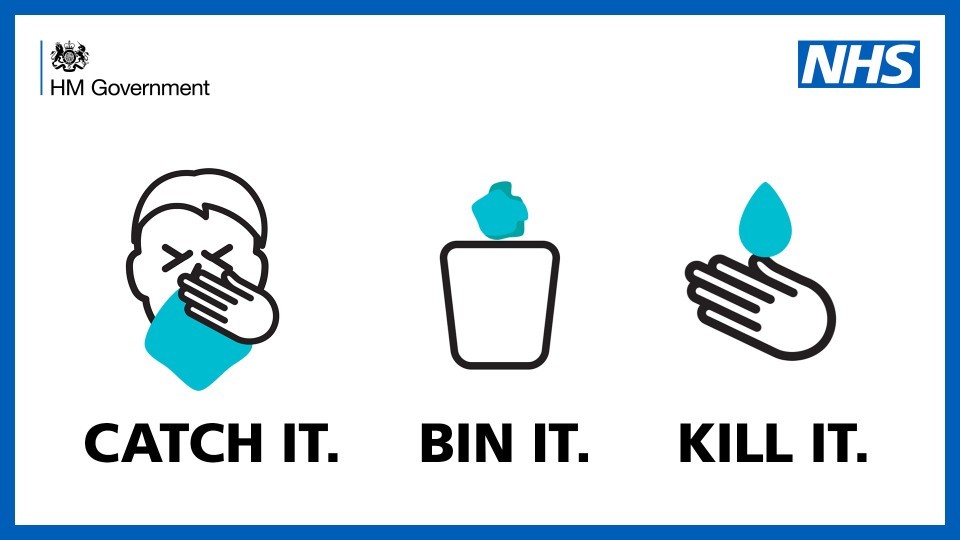 The health and wellbeing of our Academy's community is of utmost importance and our entire team has been briefed with the most up-to-date information that can be shared with our students and to take appropriate action if required.
In this newsletter, we want to provide reassurance to everyone that we have been monitoring the situation since the outbreak began and will continue to do so.
Academy staff have spoken to all students to provide advice on what to do and ensure they are fully aware of where they can seek trusted information. We recommend that students check our Coronavirus page regularly to view the latest information.
It goes without saying that if any of our students have any concerns, they can approach our team at any time. They can speak with our Student Accommodation & Welfare Officer, Richard, or any other member of staff who they feel comfortable speaking with. Our support extends to all of our student relatives, staff and partners and should be made aware that we can be contacted here.
Rest assured that we will continue to update you should there be any significant changes in relation to the current situation.