Over the last few years, the very centre of Cardiff has been undergoing massive investment and anyone visiting a few years ago would hardly recognise what is now Cardiff Central Square.
On the former site of St David's House you'll find the new HMRC building – soon to be home to more than 4,000 employees. Directly opposite is the brand new BBC Cymru Wales – adjacent to what will be Cardiff's new transport hub.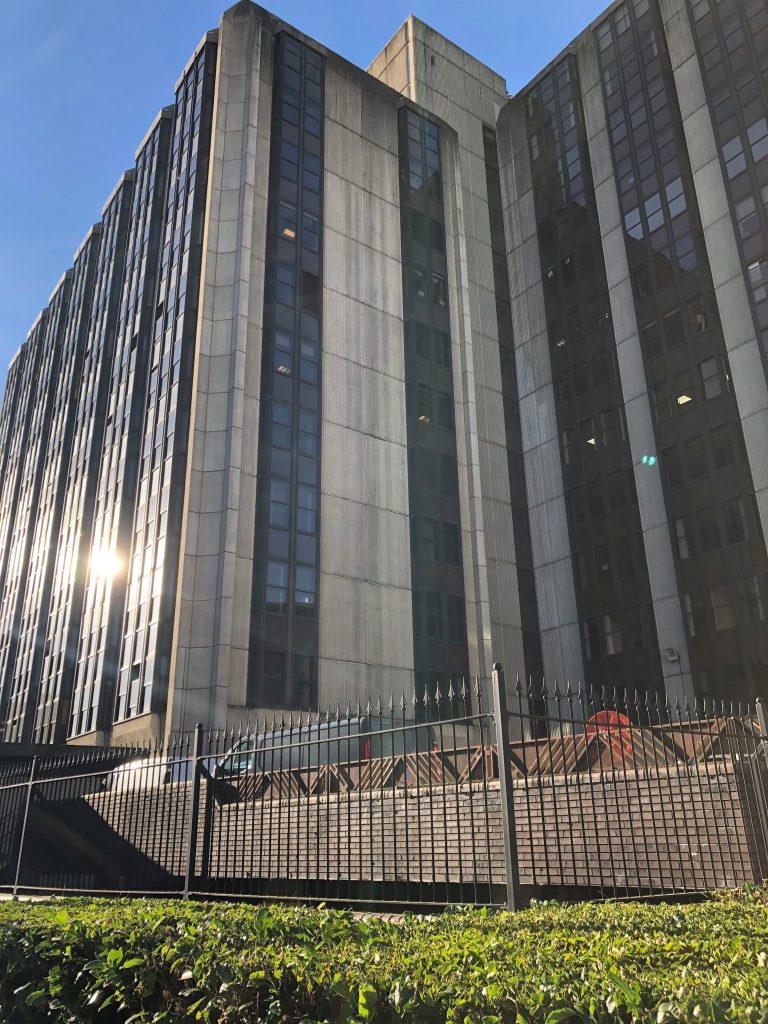 Lastly, on the very edge of this exciting new development, is our Academy – ideally located within Southgate House. We've seen first-hand the changes to this area over the years as Cardiff establishes itself as a city for the people. Our location boasts local transport, amenities and its historic past all within a few minutes of our Academy.
"As one of the most successful regeneration projects in the UK, Central Square is a catalyst for the creation of new civic space and a city centre that is people-friendly, easily accessible, flexible and safe," said Rightacres chief executive Paul McCarthy.
Source: Insider Media Limited
As we welcome back new and returning students for the new term, Cardiff continues to grow – demonstrating a bright future ahead and its commitment to being the number 1 destination for tourism, business – and of course – students!
Cardiff – the facts.