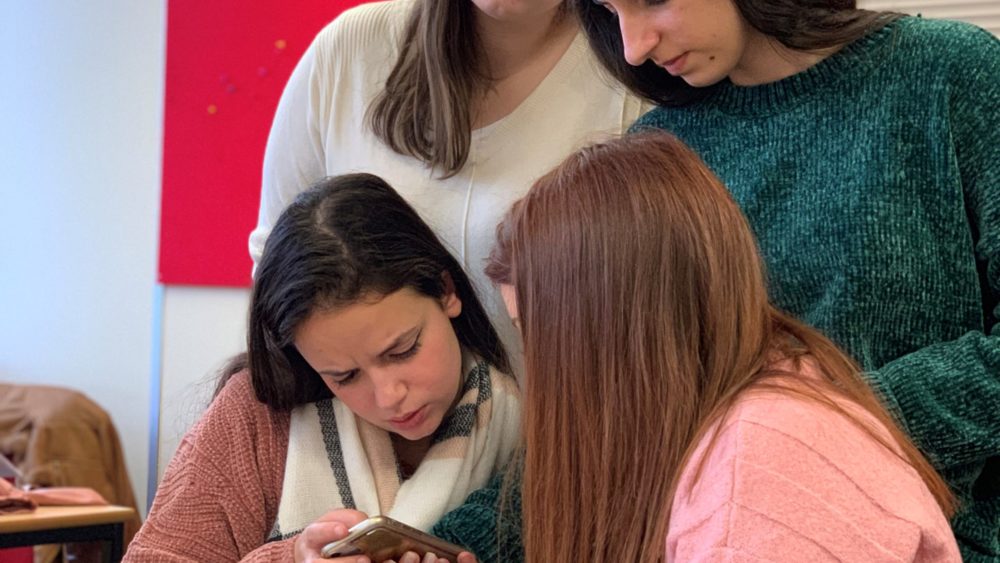 Now we are well into February, we have decided to give our English courses a makeover… introducing English PRIME, FOCUS and MAX – the new names for our best English language courses.
// English 15 is now English PRIME
Morning – is the 'prime time' of any day, hence the new name for our morning-only classes. English Prime allows students to study every morning until 12:45, knowing their afternoons are free to explore Cardiff, meet with friends or simply relax.
English Prime is also ideal for parents – allowing them time in the day to take and collect their children from school and manage their busy schedules.
// English 21 is now English FOCUS
Simply put, 21 hours of study per week is the perfect amount of time to focus on improving your English. With classes starting each week day at 09:30, you will finish at 15:15 (Monday to Thursday) and at 12:45 on a Friday.
// English 25 is now English MAX
25 hours of study per week is the quickest way to improve your English. You will study from 09:30 to 16:30 Monday to Friday and 09:30 to 12:45 on a Friday. This course is ideal for students who are passionate about dedicating their time to learning or improving their English with the maximum amount of time in the classroom.