Sometimes, life can offer so many choices, it can become a little confusing – even difficult – and are the choices we make necessarily the right ones?
Our NCC Education International Foundation Programme (IFP) has been developed for international students who want to study for an undergraduate degree but do not possess British A-level qualifications (Year 13).
Successful completion of the programme will open up a world of opportunity, whilst making those life choices that little bit easier to make. We offer a huge choice of university progression routes, some of which offer guaranteed entry* – giving you the reassurance that hard work and commitment will take you to the university of your choice. And if you want to progress to a university that isn't on our list, we'll work with you to help you obtain an offer.**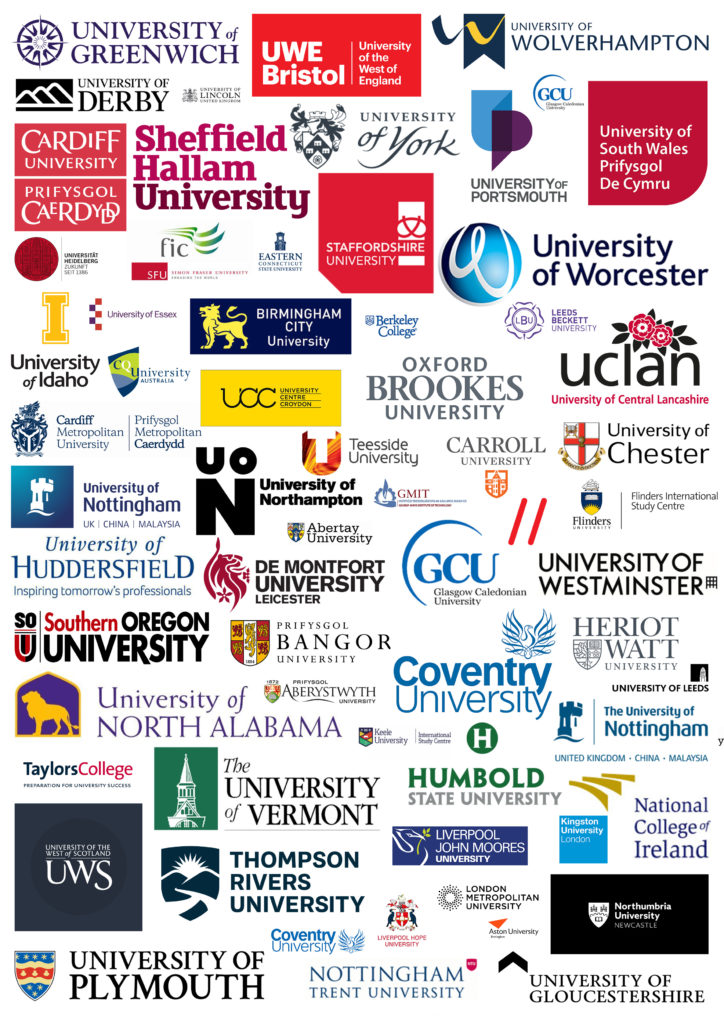 With a choice of 4 pathways (Business, Computing, Engineering or Healthcare Sciences) and two intakes per year, now is the time to make that important decision that will lay the foundations for an amazing future.
* Subject to successful completion of the IFP/obtaining the required pass marks. Click here to see list of guaranteed universities.
** We will support you every step of the way but entry to university is not guaranteed and is subject to a number of factors, such as the university accepting our IFP syllabus.