It's a common conception that people in the UK drink a lot of tea, and it appears that may be true as our two new students from Burundi are given a very warm welcome to our Academy.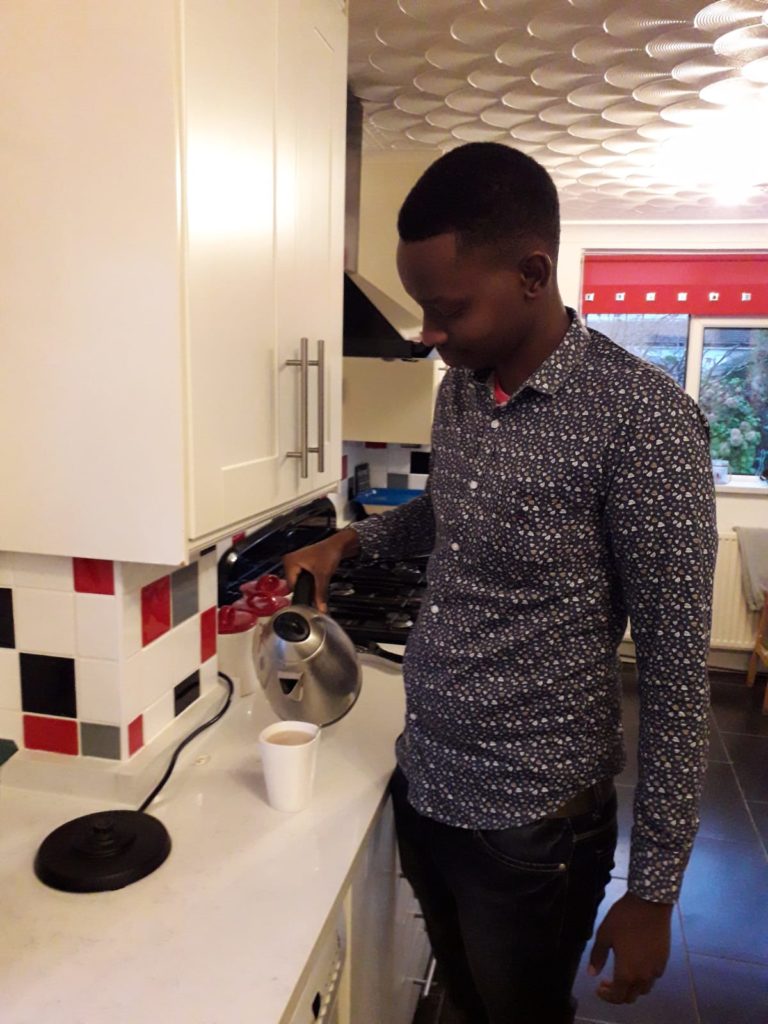 For the first time ever, WE Bridge Academy has welcomed its first students from Burundi and we managed to catch up with them in the classroom (and drinking tea) at their homestay.
Leila and Mike are studying our International Foundation Programme (IFP) right through to June 2020, when on successful completion of the programme, they will head to university.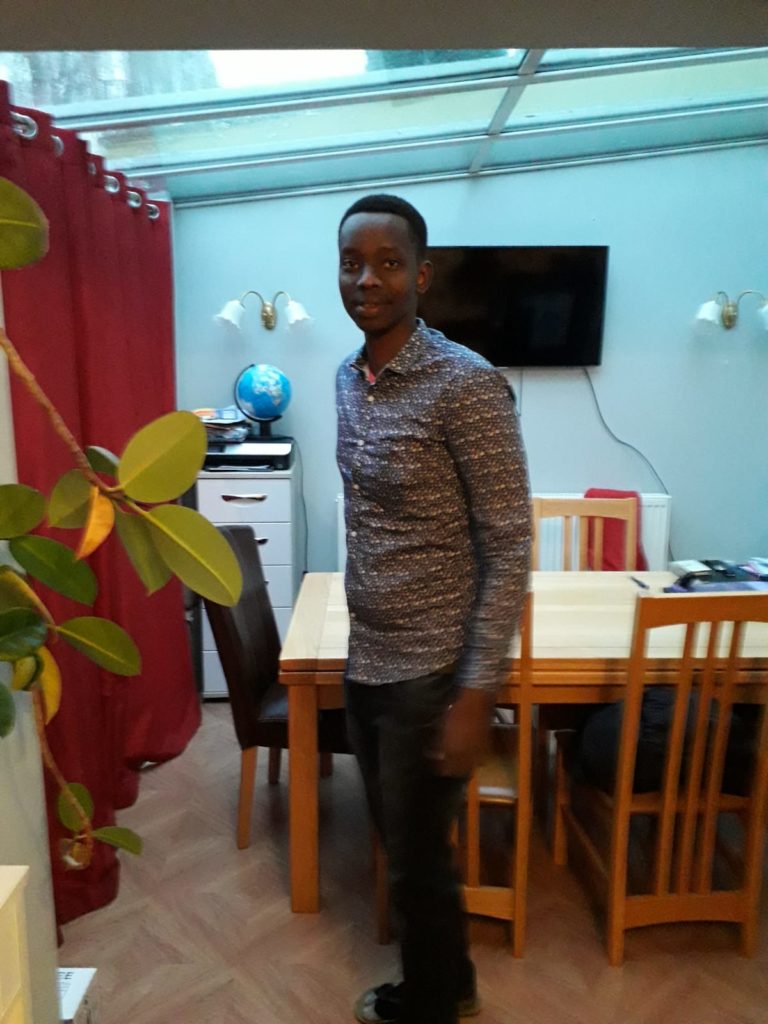 Our team member, Debbie, was was very excited to hear Leila and Mike had arrived:
The students are a breath of fresh air and make everyone smile when they enter a room here at the Academy. We're absolutely delighted to welcome Leila and Mike to our Academy in Cardiff and look forward to many more students joining us in the future.

Debbie Hughes, Registrar
The IFP started in September, but anyone looking to join the programme are in luck! Our Intensive IFP starts on 6th January 2020 so there is still time to join us.