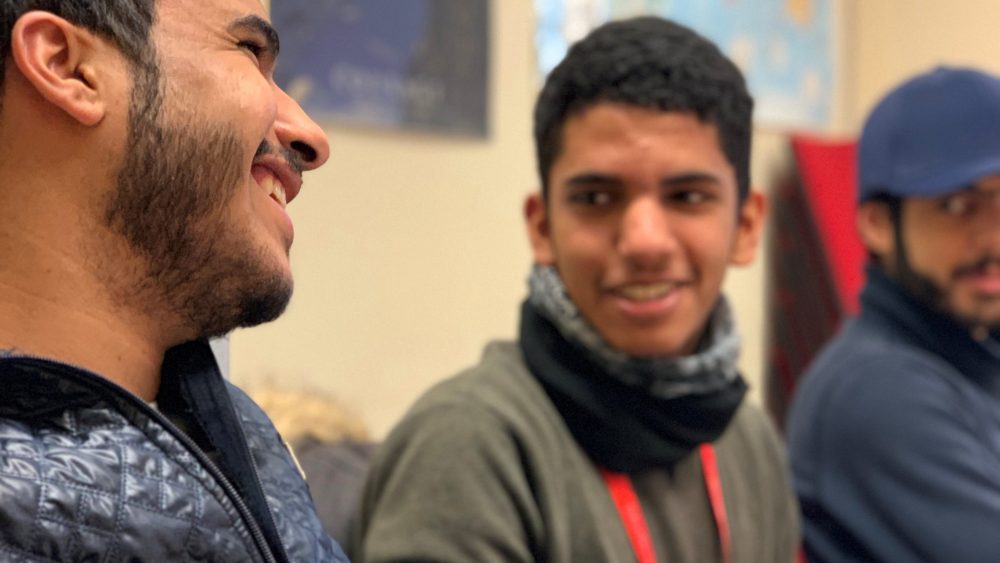 September may seem a long way off, but we are already preparing for one of our busiest intakes of the year. Our International Foundation Programme (IFP) sees the arrival of large student numbers who have made the decision to study with us and acquire the skills required for university.
The Programme runs until June 2020 and if you are prepared to invest in your future, we will invest our full support in you.
WE Bridge Academy and its team have a genuine passion to support all our students and see them succeed, though a genuine and natural approach to education.
Offering 4 pathways to choose from, the IFP is our most popular programme: Business, Computing, Engineering or Science.
To find out more, and to apply, please click here.