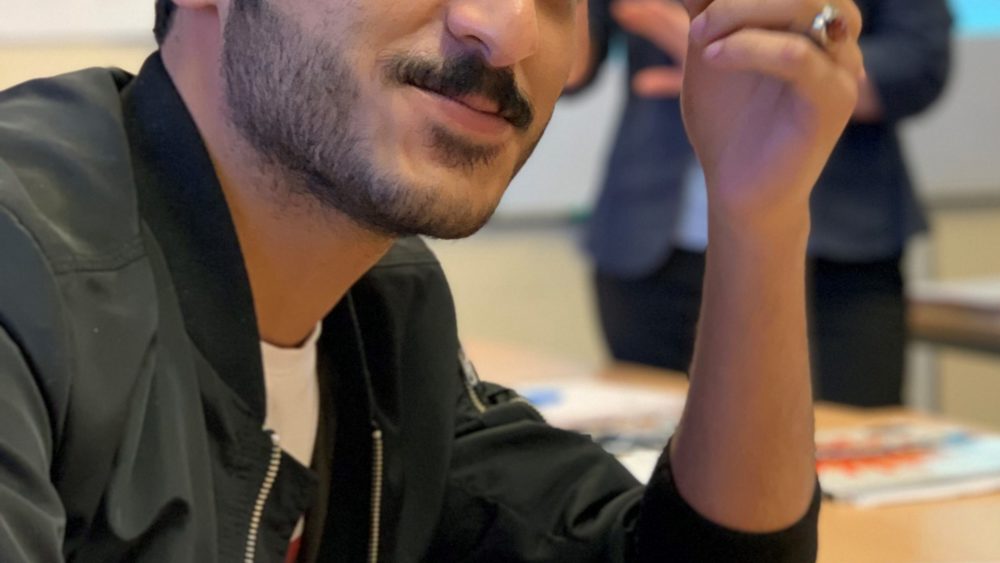 We are excited to announce the launch of our new Programme – Level 4 in Business Diploma, which starts this September.
The Level 4 Diploma in Business (L4DB) qualification is equivalent to the first year of a Business degree qualification in the UK university system.
Students are introduced to many different aspects of international business in today's world. The course contains both academic and vocational aspects of a wide range of subjects, enabling students to gain the necessary knowledge and skills vital for a career in business or further study.
WE Bridge Academy is delighted to add this new programme to its list of already well-established programmes and bespoke courses, designed to give our students more choice and control over their education needs.